In just under one week, we commence the 26th World Mining Congress in Brisbane, with delegate numbers currently at 3,000+. With the high calibre of speakers confirmed, WMC 2023 is shaping to be Brisbane and Australia's most significant mining congress in history. It is not too late to reserve your place as the final countdown begins.
WMC 2023 will now host an On Demand product of content capture for the entire Congress. A treasure trove of content and resources that will equip you and your team members with the knowledge of the global Mining and Resources community.
Access to the WMC 2023 Congress Platform and all recorded sessions, up to six months post-Congress
Access to all digital posters through the WMC 2023 Congress App and Platform
Access to the Monday Pre-Congress Symposia
Access to the Proceedings of the Congress
To register as a delegate, please click WMC 2023 Registration
Optional Registrations
Or if you have only one day to spare, we have also created a Day Pass. The Day Pass for Tuesday, Wednesday or Thursday includes admission to the WMC 2023 Plenary and technical sessions in-person and access to the exhibition on the day of attendance.
I commend this opportunity to you and invite your participation in this important global mining event in Brisbane. And, I look forward to welcoming you to Brisbane next week for the World Mining Congress 2023!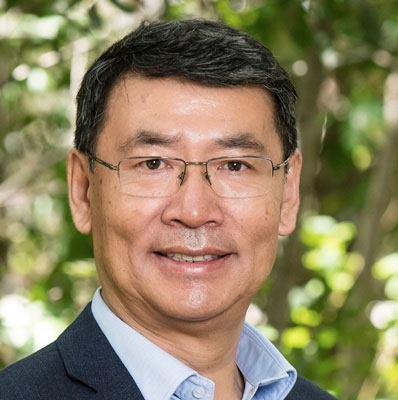 Hua Guo
WMC 2023 Congress Chair