An Invitation
Inaugurated in 1958, the World Mining Congress (WMC) is the leading international forum for the global mining and resources sectors. For the past 60 years WMC has been held triennially across the world. It presents a unique opportunity for international representatives of the world's leading resource economies to meet, find new partners, discuss challenges, and share research, technologies, and best practice.
Mining and resources have been a tremendous source of wealth and advancement, but with that comes tremendous responsibility.
At the core of everything we do must be our most precious resources – our people and our environment – and the sustainable and responsible practices that both preserve natural ecosystems and contribute to society.
There is potential for enormous future societal benefit for communities around the world, but to achieve this, we must bring the sector together under shared values of People, Environment and Production.
The 26th WMC will be held in Brisbane, Australia, 26 – 29 June 2023, hosted by Australia's national science agency, the CSIRO, and supported by government, industry, and academia.
This Congress will focus on Resourcing Tomorrow: Creating Value for Society. It will examine the world's future economic and social dependence on resources, considering issues like environmental sustainability, climate change, digital transformation, disruptive technologies, and our future workforce.
The Congress represents an exceptional opportunity for all organisations seeking engagement with the resources sector. Mining companies, investors, researchers, educators, regulators, suppliers, and operators from around the world will gather in Brisbane to benefit from insights and grow relationships.
We look forward to welcoming you to Australia and your participation in this premier international mining and resources event.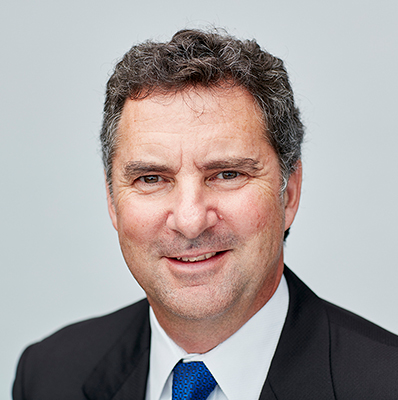 Dr Larry Marshall
Chief Executive
CSIRO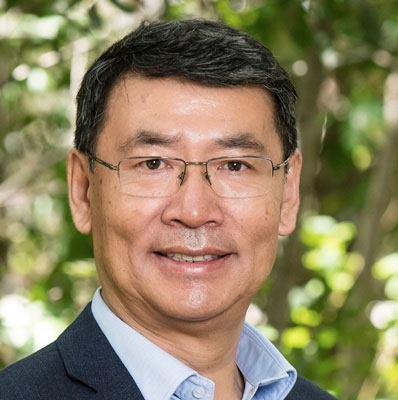 Dr Hua Guo
Chair
26th World Mining Congress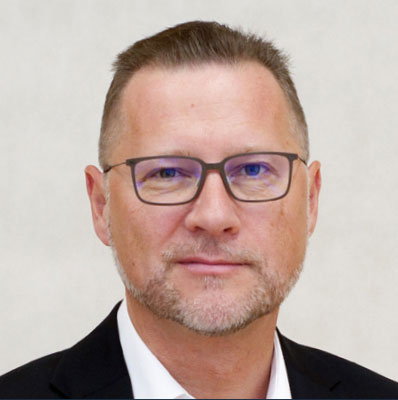 Professor Marek Cała
Chairman of International
Organising Committee of World Mining Congress