Message from the WMC 2023 Chair
For the first time, the World Mining Congress (WMC) will be held in Brisbane, Australia, from 26–29 June 2023. WMC is the leading international forum for the global mining and resources sectors.
Hosted by Australia's national science agency, CSIRO, and supported by government, industry and academia, I personally invite your participation and your expert contribution through your submission of abstracts for this premier global mining and resources event.
Reflecting on this past year, we are proud to announce eight world-class Plenary Speakers. The WMC 2023 will feature innovative content from globally renowned industry leaders and experts, providing you with the latest information and opportunities to learn.
Finalised this year, the WMC 2023 Australian National Organising Committee , together with the WMC 2023 International Advisory Committee , have been working collaboratively from all corners of the globe, to ensure the WMC 2023 is a benchmark Congress.
In addition, the WMC 2023 Program Committee have worked diligently to determine the best themes and 12 congress streams, and have issued a wider Call for Abstracts, which is now open until 1 March 2022. I encourage you to submit your abstract and be eligible to win one of 12 Best Paper Prizes of AUD$2,000.
Reaching these milestones during 2021 has laid the foundations for the success of the 26th World Mining Congress in June 2023.
December is the traditional holiday period for Australia. To all our friends and colleagues around the world, we send you our warm wishes and I look forward to welcoming in the 2022 New Year with a sense of renewed optimism and confidence.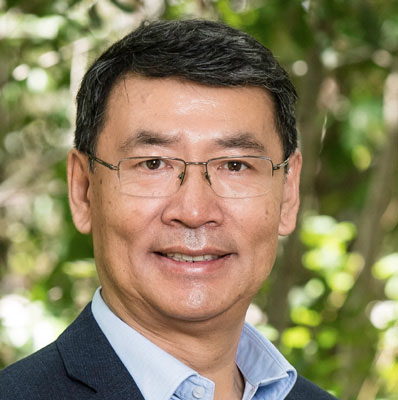 Dr Hua Guo
Chair
26th World Mining Congress